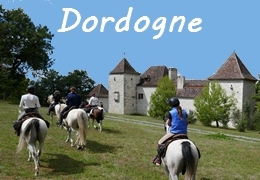 The Perigord is the most visited region of the Dordogne. Some of the best-known villages and castles can be found in this region of southern France. Along the Dordogne, are picturesque villages.
There are many fascinating sites to discover on horseback in the Perigord. Riding between villages and castles, allows you to go back in time and follow medieval and forest trails, while being seduced by its varied landscapes and the history of the region.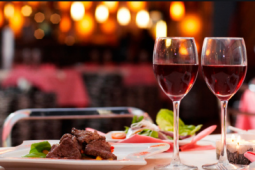 Perigord is also renowned for its gastronomy, in particular dishes made with duck and goose, such as duck confit and foie gras, as well as black truffles. The red and white wines of Bergerac and Monbazillac are produced in the region, gourmets and wine lovers will therefore be delighted !
DISCOVER BELOW OUR RIDING OFFER IN THE PERIGORD :