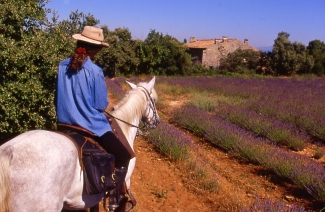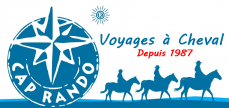 Inn to Inn horseback riding trips with Cap Rando: take a horseback trip with different accommodations every night, to cover wide spaces at the pace of your horse.
Choose and click on the icon or the destination:

 Progressive horseback rides in a loop, returning to the starting point at the end of your trail ride. Looping in Provence, France, Other countries.



 Progressive online Inn to Inn horse riding trips, with return of riders in minibus, horses in trucks. Online in Provence, France, Other countries.
 
Horseback Inn to Inn riding trips are reserved for experienced riders, comfortable with thr three gaits outdoors, to make the most of an exceptional experience of traveling a region or country over long distances ...
DISCOVER ALL OF OUR WEEK  INN TO INN PROGRESSIVE HORSE RIDING TRIPS BELOW:
Vue en liste
See our rides
Dates